National Defense Industrial Association (NDIA)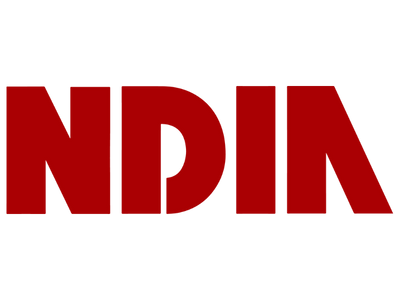 The National Defense Industrial Association drives strategic dialogue in national security by identifying key issues and leveraging the knowledge and experience of its military, government, industry, and academic members to address them.
NDIA, comprised of its Affiliates, Chapters, Divisions, and 1,800 corporate and 58,930 individual members, is a non-partisan, non-profit, educational association that has been designated by the IRS as a 501(c)3 nonprofit organization—not a lobby firm—and was founded to educate its constituencies on all aspects of national security.
NDIA formed from a merger between the American Defense Preparedness Association, previously known as the Army Ordnance Association, founded in 1919, and the National Security Industrial Association, founded in 1944. For more than 100 years, NDIA has provided a platform through which leaders in government, industry, and academia can collaborate and provide solutions to advance the national security and defense needs of the nation.