MAG Aerospace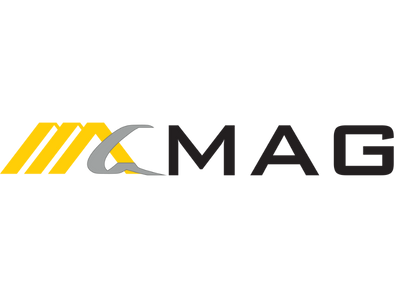 MAG Aerospace is a leader in providing and enabling technology to deliver real-time situational understanding and help its customers make the world smaller and safer. MAG delivers full spectrum C5ISR Services (integration, operations, training, and technical services) and other specialty aviation to federal, international, civilian, and commercial customers around the world.
MAG is a trusted in the industry providing our customers solutions from aircraft (manned or unmanned), sensors (image or signal), video (package or viewing), transport (terrestrial or beyond line of sight), interoperability (networking or software), security (physical or cyber), maintenance (on-site or depot), and training (traditional or over-the-shoulder).
As a result of our experience on different programs, we have expanded our capability providing leading edge support for U.S. and multi-national Army, Air Force, and Navy customers and their conventional and Special Operations Force (SOF) units. We currently provide end-to-end ISR systems support for the U.S. military and Coalition partners in Southwest Asia, Africa, South America, Europe, and the South Pacific.