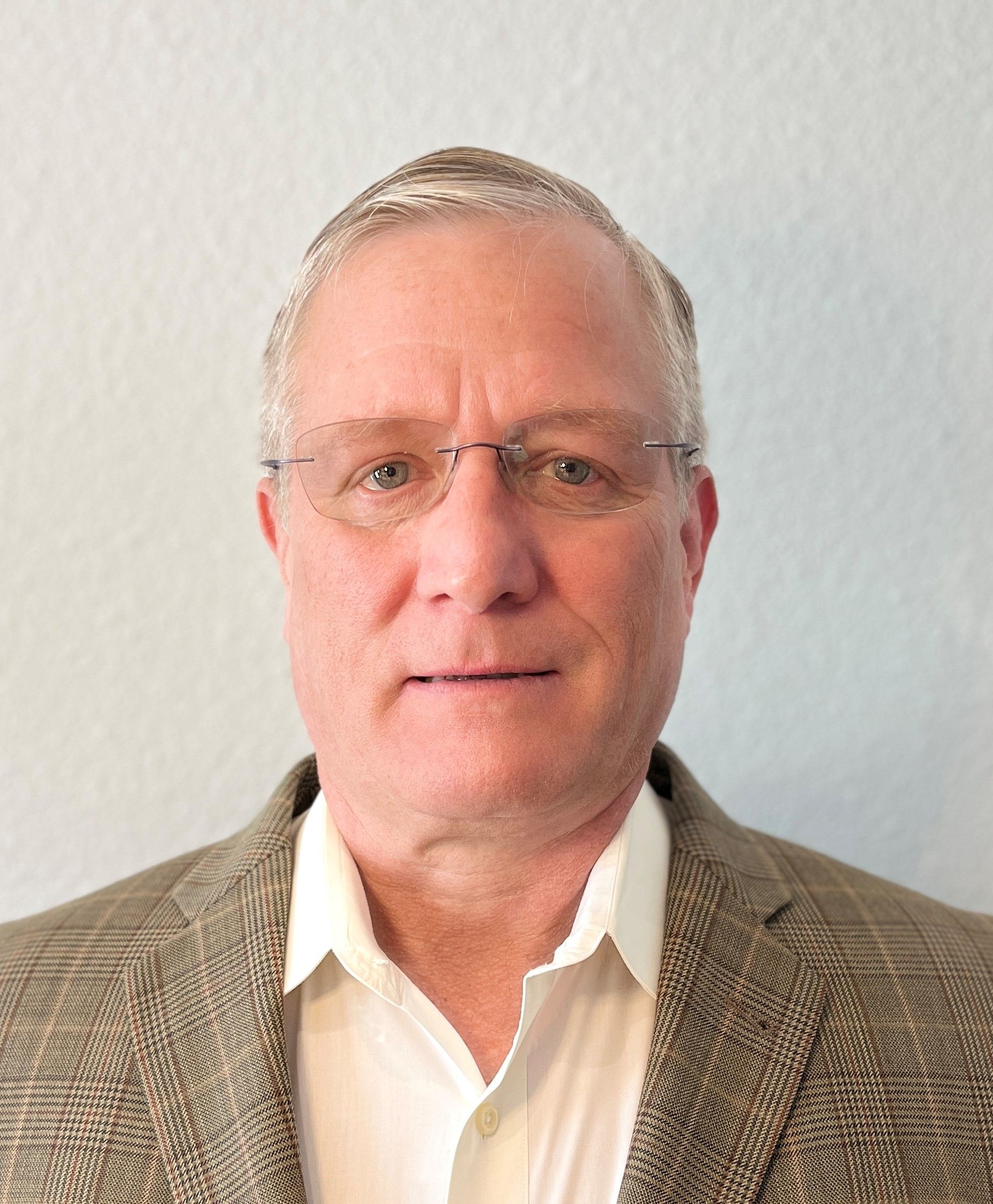 Vice Admiral (Ret.) Tim Szymanski
Former Deputy Commander
,
U.S. Special Operations Command
Tim has served in many Navy and Joint Special Operations assignments as a Navy Special Warfare Officer (SEAL) for over 36 years. He most recently served as the Deputy Commander for United States Special Operations Command (USSOCOM) after serving as the Commander of Naval Special Warfare (NSW). In both roles he oversaw the manning, equipping and training, and employment of NSW and joint special operations forces, of 11,000 and 73,000 uniformed and civilian personnel, respectively.
He has an extensive background in raising, equipping, and training Navy, allied and joint special operations forces and has served operationally in Iraq, Afghanistan, Haiti, and other places of crises. As Deputy Commander USSOCOM and as Commander NSW he spearheaded force design and development initiatives, led organizational culture reviews and implementation plans, and developed leaders throughout the force.
Keenly aware of the detrimental effects of invisible wounds on Force and Family Readiness, he established policies and developed lines of effort to monitor, protect and enhance warfighter brain health.