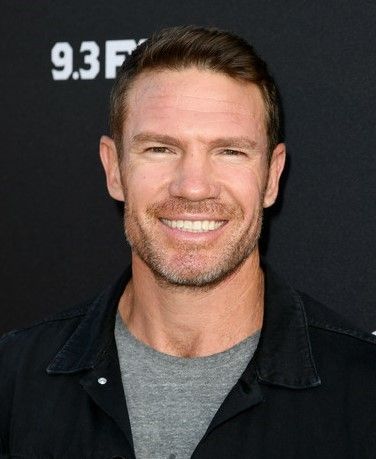 Mr. Nate Boyer
Co-Founder and President of the Board
,
Merging Vets and Players
Nate Boyer is what many would deem a renaissance man. The Army Green Beret – who deployed to both Iraq & Afghanistan over his 10-year military career - is also a philanthropist, humanitarian, and former football player for the University of Texas Longhorns despite never playing a down of organized football prior to his time in the Special Forces. In 2015 Nate became the oldest rookie in NFL history at the age of 34 while playing for the Seattle Seahawks. Being a member of both the military veteran and athlete community, he saw an opportunity to team up both populations to tackle their transition struggles together through Merging Vets & Players, a charity he co-founded with Fox Sports personality Jay Glazer.
Nate currently works in Film and TV as a producer, director, writer, actor, and host. After being cast in several movies and shows; he co-created, executive produced, and hosted the NFL Network series: Indivisible with Nate Boyer in 2018. He went on to co-write, and produce his directorial debut MVP, a feature film that was released nationwide in 2022, and has since been licensed by Showtime. Nate currently hosts the upcoming Discovery Channel series, Life Raft which premieres worldwide in the summer of 2023.