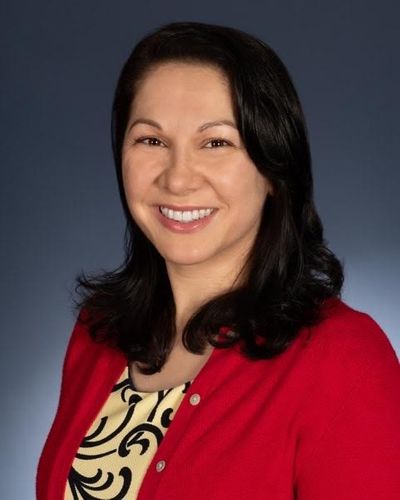 Ms. Lyla Kohistany
Advisory Council Member
,
Global SOF Foundation
Lyla is a U.S. Navy veteran (Surface Warfare/Intelligence). She deployed to Afghanistan three times alongside U.S. and NATO Special Operations Forces - once as a Naval Intelligence Officer (2005) and twice as a civilian Cultural Advisor (2011 and 2013-2014).
Since 2015, Lyla has been an independent consultant focused on cross-cultural intelligence and organizational performance. She is also the co-founder/director of two nonprofits. PROMOTE focuses on innovation through cross-functional teams and Honor the Promise focuses on the long-term resiliency of our Afghan Special Operations partners rebuilding their lives in the U.S.
Committed to the veteran community, Lyla was a 2018 Scholar at the George W. Bush Presidential Center's Veteran Leadership Program. She is an Ambassador for the Global War on Terror Memorial Foundation, a member of the Global SOF Foundation's Advisory Council, The Honor Foundation's Board of Directors and served as a gubernatorial appointee to the Virginia Board of Veterans Services (2017-2021).
Lyla completed a nonresident Senior Fellowship at the Atlantic Council and is pursuing a Doctor of Education (EdD) in Arizona State University's Leadership and Innovation program. She is a Star Wars aficionado, international traveler, and spends every free moment with her niece and nephews.