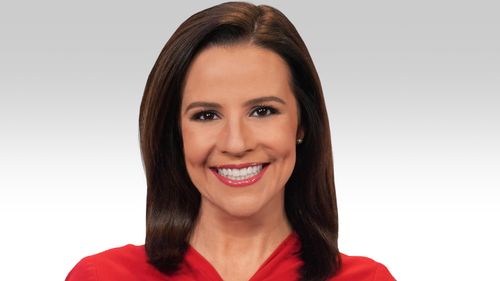 Mrs. Courtney Robinson
Emmy Award-Winning Journalist
,
10 Tampa Bay
Courtney Robinson is an Emmy Award winning journalist currently anchoring the noon and 5 p.m. newscasts for 10 Tampa Bay.
Courtney was born and raised on Fort Bragg, N.C. Her father, the late LTC Craig Robinson served with Special Operations. A graduate of West Point, he lost his life in 1994 while in
service to our country.
Courtney is a graduate of the University of North Carolina at Chapel Hill. She came to Florida from Washington, D.C. where she reported for the ABC affiliate. Over her career, she's reported on numerous national stories in addition to issues impacting our military and families in Tampa Bay.
In 2019, Courtney received an Emmy for her in-depth reporting on the lack of funding for pediatric cancer research. Her reporting in the investigative unit exposed on-going issues for
military families living in homes with mold.
Courtney serves on the Board of Directors for High Risk Hope and volunteers with many other local organizations including The Special Operations Warrior Foundation, BabyCycle DiaperBank and St. John's Episcopal Church and Parish Day School.
She and her husband live in South Tampa with their two children Harper and Vincent and their yellow lab, Hanford.