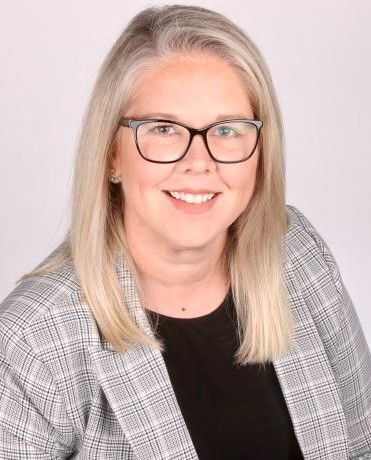 Ms. Ashley Farrier
Director of Small Business Programs
,
U.S. Special Operations Command
Ms. Ashley Farrier currently serves as the Director of the United States Special Operations Command (USSOCOM) Office of Small Business Programs (OSBP). As Director, Ms. Farrier
assists the USSOCOM acquisition workforce with advancing small business participation in Special Operations Forces (SOF) unique procurements.
Prior to her appointment, Ms. Farrier served as the Division Chief for the Headquarters and Services Support Contracting Division within Special Operations Forces Acquisition, Technology & Logistics (SOF AT&L). During this time, she was responsible for overseeing the execution of the Command's multibillion-dollar professional services portfolio.
Ms. Farrier has a strong background in Federal contracting having worked in contracting for 13 years both at USSOCOM and with the United States Army Corps of Engineers. During her contracting tenure, she held multiple warrants and began her advocacy for partnering with Small Businesses.
She obtained her undergraduate degree from the University of Tampa, and her MBA from Saint Leo University.