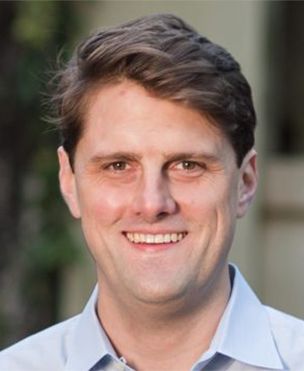 Mr. William Negley
William Negley is the founder and President of Sound Off, an IT-based non-profit support network for U.S. military veterans. In this capacity, William is working to reform the manner by which veterans seek out and receive mental health support.
From 2009-2016, he served as an officer within the Directorate of Operations of the Central Intelligence Agency. His experience included significant time in Afghanistan, and he managed a wide range of counterterrorism, counterintelligence, foreign intelligence and covert action efforts worldwide, with a particular focus on South Asia.
From 2008-2009, William served as a legislative aide to U.S. Senator Kay Bailey Hutchison on national security issues, where he drafted legislation providing benefits to civilian federal employees serving in war zones and worked closely with advocates and constituents on legislative issues.
William is a graduate of The University of Texas – Austin's MBA program. He holds a Master's degree in international relations and a Bachelor's degree in political science and history, both from the University of San Diego. William is a native of San Antonio, Texas; his personal interests include real estate investing, hunting, and collecting passports of countries which no longer exist.