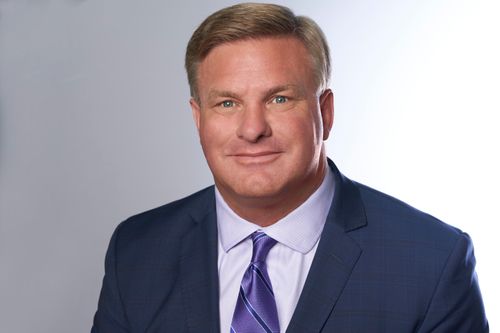 Mr. Stu Bradin
President & CEO
,
Global SOF Foundation
COL (Ret.) Stu Bradin is the President and CEO of the Global SOF Foundation. He retired as a U.S. Army Special Forces colonel in May 2014 after over 32 years of service. Stu's Special Forces assignments include service with elements of Joint Special Operations Command, as Deputy Director of Operations at Special Operations Command Europe, and extensive service with the 7th and 10th Special Forces Groups (Airborne). He commanded several SFODAs ("A-Teams") and served as a battalion Operations Officer as well as the Company Commander of the counter terrorist unit designated as the CINC's In Extremist Force. He participated in Operation Just Cause, served tours as an adviser in El Salvador and Peru, and is a veteran of multiple unconventional and other special operations with 10th SFG(A) in the Balkans and numerous locations in northern and central Africa.
In 2007, Stu was tasked with establishing the NATO Special Operations Coordination Center (NSCC), and on 1 March 2010 the NSCC was designated as the NATO Special Operations Headquarters, where Stu served as the Chief of Staff until June 2011. In 2011 he was in Afghanistan as the Director of the Special Operations Fusion Cell – a multinational Joint Interagency Task Force with 19 nations and 8 agencies supporting NATO SOF. Stu's final assignment was Chief of the Expanding Global SOF Network Operational Planning Team tasked with making U.S. Special Operations Command a global combatant command.
Stu was a Latin American Foreign Area Officer and received a master's degree in Latin American Studies from San Diego State University. He attended the School of Americas Command and Staff Course and was assigned to the School of Advanced Military Studies as one of the authors of the first version of FM 3.0, the Army's Operations manual. Stu taught at the Command and General Staff College as a SOF Instructor with a mission to form the Special Operations Program. He lives in Lithia, FL with his wife, Kelly, and three daughters.