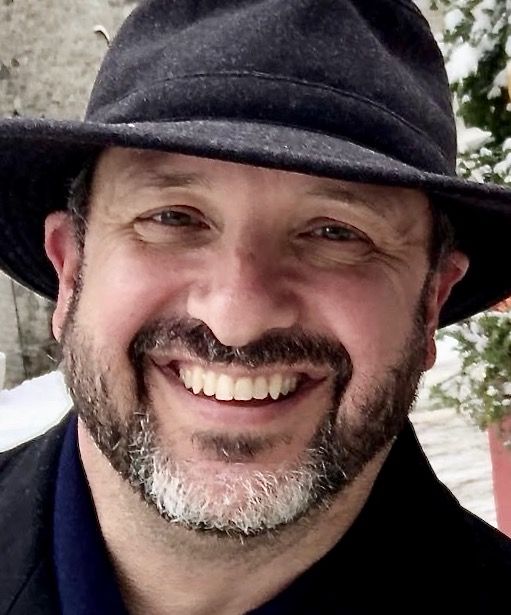 Mr. Scot Barker
Instructor, Project Management
,
Norwich University
Scot Barker has more than 25 years of experience in technology and operations across multiple organizations (for-profit, public, and social impact,), and brings a varied background to everything he does. Scot earned a bachelor's degree in History and a master's degree in Higher & Adult Education - Administration at the University of Missouri - Columbia. As a transformational leader, Scot works with people and organizations to develop their leadership, management, and operational strategies, and is passionate about helping people develop both professionally and personally. Scot leads organizations to improve operationally while increasing the social and economic impact they deliver to their communities. Scot believes social responsibility is an important gauge of the overall success of an organization.
Along with technology and operations, Scot has lead organizational change management and project management efforts, coaches developing professionals, and presents workshops and classes on project management, communication, leadership, organizational change management, multi-sector awareness and other topics.
Scot lives in Burlington, VT with his wife and their orange animals, a fox red Labrador retriever and an orange tabby cat.