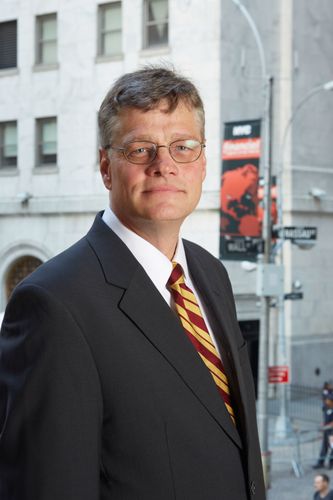 Mr. Philip Susmann
President
,
Norwich University Applied Research Institute
Phil founded NUARI in 2002 with the support of Senator Patrick Leahy. Phil has led the NUARI effort to develop tactics, tools, and processes for critical infrastructure and organizations to prepare, respond and recover from Cyber events. NUARI developed the DECIDE® cyber wargaming platform and exercise management tool, and in cooperation with DHS S&T and the Finance Industry, the Quantum Dawn exercises. DECIDE® is now engaging with Energy and Transportation organizations and supported the Jack Voltaic 3 Cyber and Critical Infrastructure exercises/forums.
Phil has been a part of the development of the Vermont Army National Guard Information Operations Schoolhouse and the Vermont Air National Guard 229th Cyber Operations Squadron. He has also been involved in the development of Cyber Exercise tools, training developments in mobile and virtual laboratories, and more recently the Security Situation Center: a cyber threat hunting and security program and platform that trains through engagement with a live data security center. NUARI currently provides a virtual exercise platform that enables decentralized interaction across all levels of government, industry, academia, and private entities.
Phil began his Norwich tenure as a Business faculty member (1987), Department Chair of Computer Information Systems (1990), Chief Information Officer (1994), VP Technology and Strategic Partnerships (1998), and VP Strategic Partnerships and President of NUARI (2005).
Education: BS from Norwich University; MBA from Clarkson University