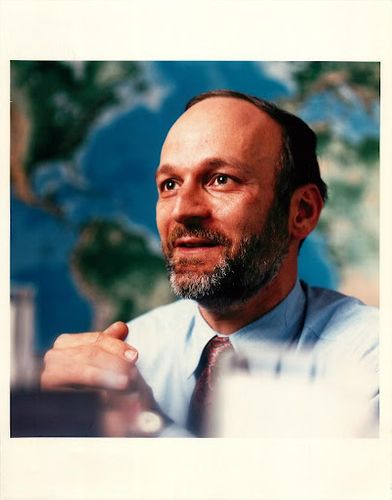 Mr. Peter Bloom
Peter Bloom spent 15 years as a Partner at General Atlantic, one of the world's largest global growth equity firms, where he led technology due diligence on prospective investments and provided technology and risk management assistance to senior management teams.
Prior to joining General Atlantic, Peter was Managing Director of Salomon Brothers U.S. Technology Division where he led the team responsible for recovering the trading capability of 11 firms following the 1993 bombing of the World Trade Center.
He has served as a member of the New York Electronic Crimes Task Force and as a judge for the Lemelson-MIT Invention Award, the Legatum/Fortune Technology Prize and the Roux Institute Fellowship Program. He was a founding member of the BP Digital Technology Advisory Board and the New School for Social Research Technology Advisory Board. He is an active member of Business Executives for National Security and a guest lecturer at the U.S. Army War College.
Peter served for five years on the FCC Technical Advisory Council, with a focus on security related issues. He is currently a technical advisor, specializing in cyber-security.
Peter is particularly focused on non-profit causes. For 20 years he was the Chairman of DonorsChoose.org, which was named the most innovative charity in America by Stanford Business School and Amazon. DonorsChoose has raised over a billion dollars to support public school teachers and students.
Peter is a co-founder and Chairman of Peak Rescue Institute, which teaches advanced rescue skills to first responders in law enforcement, public health and the military. He is also the Chairman of BridgingVoice, which provides assistive technology to clients with ALS. He is a board member of the Cancer Research Institute and an Associate Founder of Singularity University. Peter is also an advisory board member of Blue Star Families, the Rick Herrema Foundation and the Connected Warrior Foundation, which are devoted to serving the families of active and injured military service members.
Peter was raised in Binghamton, NY and lives in Brooklyn, NY. He graduated from Northwestern University in 1978 with a B.A. in Computer Studies and Economics.