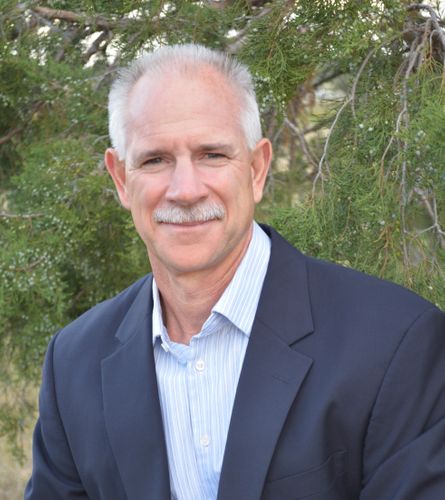 CAPTAIN (Ret.) Jurgen Heitmann
Founding Partner
,
Liminal Collective
Jurgen Heitmann is a founding partner of Liminal Collective, an assembly of performance iconoclasts from society's most diverse crafts - the arts, sciences, elite sport, military, medicine, explorers, and innovators driven to advance the potential of human beings in this century's unexplored domains and to enable humanity's boldest endeavors.
His military career began in 1982 enlisting in the US Coast Guard and spanned over 30 years as a naval officer serving in Naval Special Warfare with operational and command leadership tours at SEAL Team TWO, Naval Special Warfare Development Group, UK Royal Marines Special Boat Service and Joint Special Operations Command; numerous global deployments in command of Joint Special Operations Task Forces in Afghanistan, Iraq, and other locations; and command of the Joint Reconnaissance Task Force and Joint Interagency Task Force-National Capital Region. He additionally served as the Director, Counterterrorism Operations and Policy/SOLIC within the Office of the Secretary of Defense and Deputy Director for Military Affairs at the Central Intelligence Agency's Counterterrorism Center, retiring from active duty in 2015.
Mr. Heitmann is a graduate of San Jose State University and earned an MBA from the Naval Postgraduate School. He and his family live in Denver, Colorado.