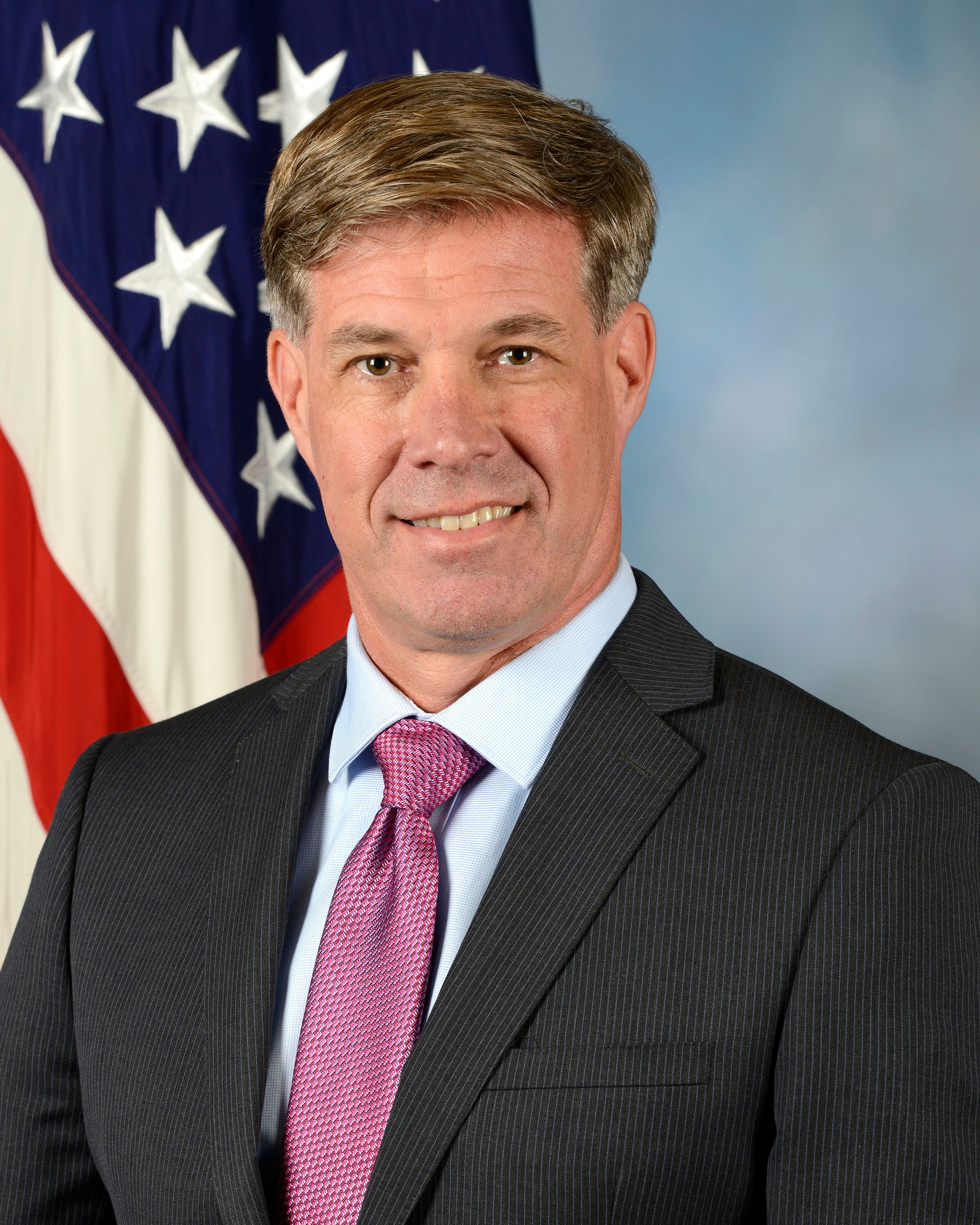 Mr. Joseph Felter
Director
,
Gordian Knot Center for National Security Innovation - Stanford University
Joe Felter is the founding Director of the Gordian Knot Center for National Security Innovation at Stanford University and maintains teaching and research appointments at Stanford's Hoover Institution, Center for International Security and Cooperation, and Stanford Technology Ventures Program. Joe is co-creator of "Hacking for Defense," a defense innovation focused academic curriculum he helped develop and pilot at Stanford and is now taught at over 60 universities. He has published widely in top peer reviewed academic journals and is co-author of Small Wars, Big Data: The Information Revolution and Modern Conflict, Princeton University Press (2018).
From 2017-2019 Joe served as US Deputy Assistant Secretary of Defense for South and Southeast Asia and was awarded the Department of Defense Medal for Distinguished Public Service.
A former US Army Ranger and Special Forces officer, Joe's combat deployments include Panama with the 75th Ranger Regiment, Iraq with a Joint Special Operations Task Force, and Afghanistan where he commanded the COMISAF Counterinsurgency Advisory and Assistance Team (CAAT). Joe is the Founder and Senior Advisor of BMNT, a Silicon Valley based technology incubator and problem-solving organization. He is a Special Government Employee and Advisor to the Defense Innovation Unit and advises multiple commercial companies in the development and marketing of emerging dual-use technologies.
Joe received a B.S. from the United States Military Academy at West Point, MPA from the Harvard Kennedy School, and a Ph.D. from Stanford University.