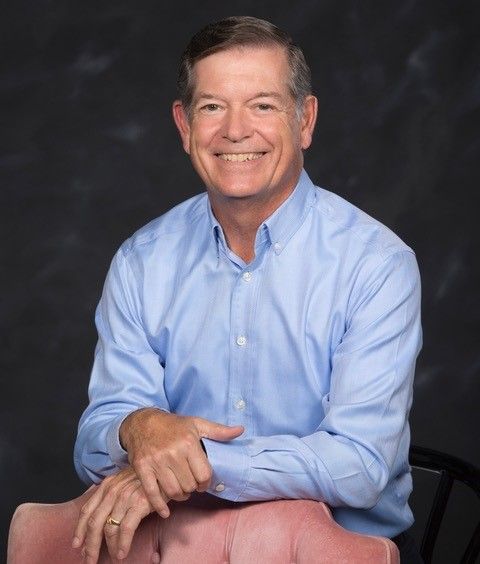 Mr. Jeff Pottinger
Faculty Member
,
The Honor Foundation
Does your sense of purpose align with your company's mission, vision, and guiding principles? Do you get to "do what you do best" every day? Do you wake up excited to go to work? If not, it doesn't need to be that way.

Through my work on Purpose and Strengths, I've discovered you are more engaged, more productive, and happier when you feel you are living your purpose and focusing on what you do well. My seminars and unique WHYteboard Coaching™ Sessions create opportunities for you to identify and express your unique contribution in a compelling and memorable way to engage and find fulfillment.
Most recently, I served as Chief Operating Officer for The Honor Foundation, the first career transition institute specifically designed for U.S. Special Operations Forces. Prior to The Honor Foundation, as Senior Director of Executive Education at the University of Virginia Darden School Foundation, I worked with various government and commercial clients to develop executive learning programs. I also have seven years of experience as a strategy consultant with Cowan & Associates, Inc., and three years of experience in big-box electronic retail with Circuit City.
During my 24-year career in the U.S. Navy Supply Corps, I served in a variety of challenging information technology, supply chain management, and administrative leadership positions. I retired in August 2001 having attained the rank of Captain.
I hold a BS in Business Administration from The Ohio State University, an MBA from the University of Virginia's Darden School of Business and attended the Senior Executive Program at Columbia University.