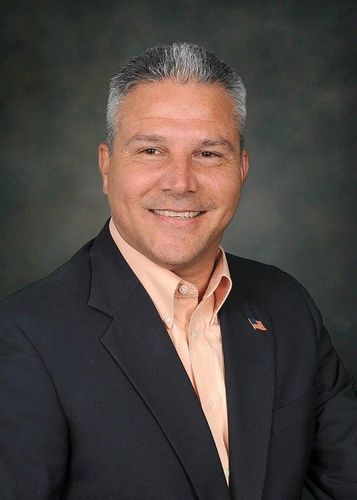 Mr. Edward Spenceley
Senior Vice President, National Government Contracting
,
Bank of America
Edward D. Spenceley is a Senior Vice President for Bank of America and the National Government Contracting Executive for Global Banking and Markets. Edward joined Bank of America in 2000. After serving 13 plus years with the US Army as an intelligence and security specialist in over fifty countries, Edward now serves clients by integrating his understanding and knowledge of both the government contracting industry and the financial services industry.
Edward has built within Bank of America, a strong team that supports the government contracting industry. The government contracting client can depend on professional support, industry knowledge and commitment both within the United States and internationally to meet their various contracting needs.
As a veteran and key influencer within the industry, Edward has been featured in the Service Contractor magazine, the Augusta Chronicle and Forbes. He served the Tampa community as the Chair of the Tampa Chamber's Military Council Veteran's Employment Committee, a founding board member and current Advisory Board member for the Greater Tampa Bay Chapter of Women in Defense, a member of the Global SOF Foundation Advisory Board, and a former Honorary Commander for the 6th Maintenance Group, MacDill, AFB. He has been the music director at his church since 2002.