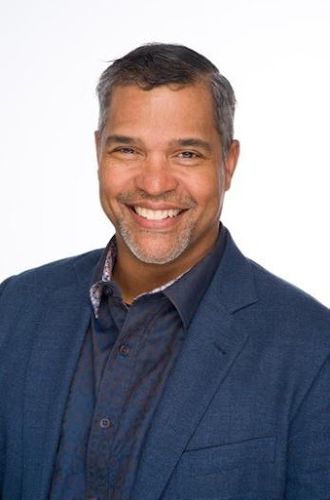 Mr. Ed Magee
Vice President for Strategic Operations
,
Belmont University
Ed Magee is a C-Suite executive and combat veteran with 17 years of global supply chain management and operations leadership roles.cMr. Magee has extensive experience building and developing global leadership teams that drive organizational and culture change within high-profile brands, including Harley-Davidson Motor Company, ABB where he managed a $1 billion P&L and Fender Musical Instruments Corporation. Ed is an Independent Director on the Board of WD-40 (NASDAQ: WDFC) and serves on the Audit and Finance committees.
Mr. Magee also has extensive non-profit board experience including the Board of Visitors at Duke University's Fuqua School of Business, Co-President of the Fender
Play Foundation, Board Secretary of Boys & Girls Clubs of Metro LA and an advisory role for the National Association of Manufacturers, "Heroes MAKE America" veterans transition program. While Co-President of the Fender Play Foundation, Ed was a founding member of the campaign team that successfully passed Proposition 28, a $1 billion ballot initiative that permanently funds music and arts education in California.
Mr. Magee recently joined Belmont University as the VP of Strategic Operations and Executive in Residence, Jack C. Massey Graduate School of Business where he will
focus on connecting the work of major University Initiatives including the Belmont Data Collaborative, Belmont Innovation Labs, Story Studio and the Office of Innovation. During his 6 years at Fender, Ed directed every aspect of manufacturing, sustainability, new product introduction, supply chain, planning, logistics and distribution functions, leading over 3,000 employees in the Americas, Europe and Asia and managing over 120 contract and raw materials manufacturers in Asia and LATAM.
Previously, Mr. Magee was a senior executive at Harley-Davidson where he led what Craig Kennison at the research firm Baird described as "certainly the best [factory]
turnaround I've ever seen." He was selected as a Diversity MBA Magazine Top 100 Under 50 Diverse Executive Leaders in 2009 and Savoy Magazine Top 100 Most
Influential Blacks in Corporate America in 2010. Prior to his executive experience, Ed was awarded the Meritorious Service Medal, Combat Action Ribbon, Air Medal, Roman Numeral 1 and achieved the rank of Lieutenant Colonel in the U.S. Marine Corps.

Mr. Magee holds a Master of Business of Administration from the Fuqua School of Business at Duke University, a Master of Public Administration from George Mason
University and a Bachelor of Science in Mathematics from the U.S Naval Academy. He resides in Nashville with his wife Jamelle and enjoys attending live music events and his early AM Peloton rides.