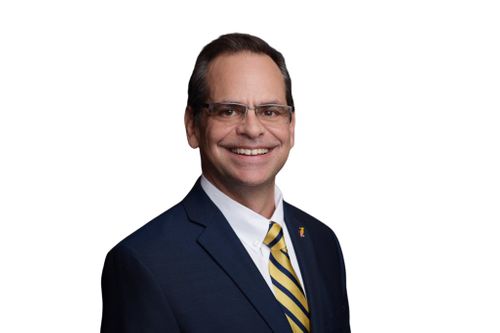 Mr. Chris Steinocher
President & CEO
,
St. Petersburg Chamber of Commerce
Christopher Steinocher is President and CEO of the St. Petersburg Area Chamber of Commerce. He joined the Chamber in February of 2011 and is responsible for the vision, strategic direction and overall operations of the Chamber and the Bay Area Chamber Foundation.
Prior to the Chamber, Mr. Steinocher was with the Tampa Bay Partnership as COO and Senior Vice President of Marketing and Business Development, a job he held for 17 years, helping start the regional economic development group.
Throughout his 30+ year career in economic development, Mr. Steinocher has been an innovator and convenor for the collaborative systems he's worked to design including the creation of the Bay Area Legislative Delegation, The Florida High Tech Corridor Council, OneBay, The St Petersburg/Clearwater Film Foundation, Grow Smarter St Pete, The St Pete Greenhouse and the St Petersburg EDC.
He has over 36 years of marketing, business development and community development experience and holds a Bachelor's degree from Emory University in Atlanta Georgia.
He's been a resident of St. Petersburg for over 33 years along with his wife, Juli. They are the proud parents of two boys and also are St Pete Rec Pickleball Champions. His professional goal with the Chamber is to ensure this city does everything it can to be so awesome that his two boys will never want to move to another market – (after all, isn't that every parents' desire?!). His personal goal is to be the starting 2nd baseman for St Pete's world famous Kids & Kubs softball team in the year 2039.