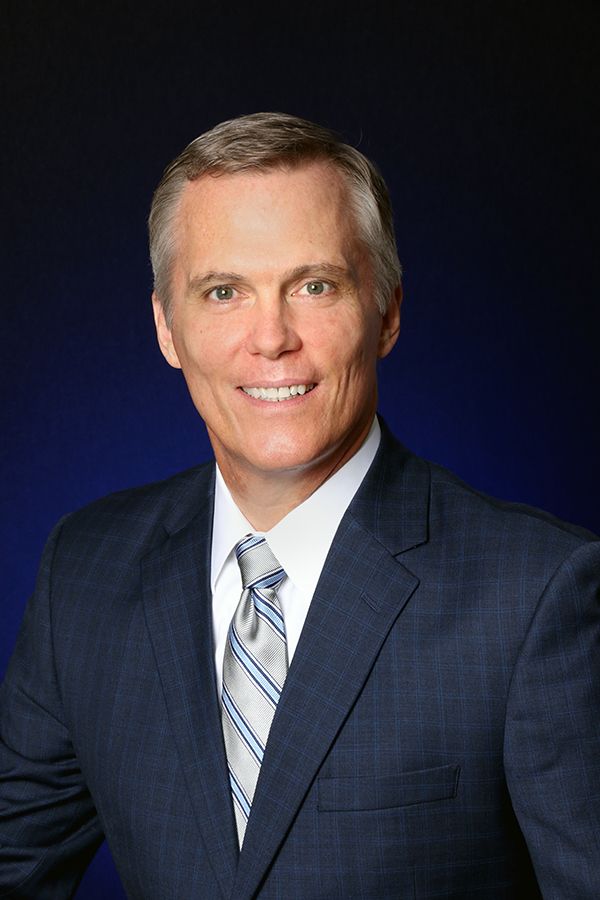 Dr. Bob Rohrlack
President & CEO
,
Tampa Bay Chamber
Bob Rohrlack, CCE, serves as the President and CEO of The Tampa Bay Chamber, the voice of business for the Tampa Bay area. He leads the Chamber's mission to "Serve our members and enhance the community by building business success." The Tampa Bay Chamber is the Florida Association of Chamber Professionals "2020 Chamber of the Year" Large Chamber category.
Rohrlack earned his Doctor of Business Administration degree from the University of South Florida. His dissertation researched the factors that influence chamber of commerce effectiveness. His award-winning research has been published in scholarly peer reviewed journals. With over 30 years' experience in the chamber of commerce/economic development profession he has led programs at the local, regional, and state level. He is a Certified Chamber Executive (CCE), and past chairman of the Florida Association of Chamber Professionals. He was named the 2017 FACP Executive of the Year.
Since joining the Tampa Bay Chamber, they became the first Chamber nation-wide to be invited to the White House for an Economic Briefing discussing issues important to the region. The Tampa Bay Chamber has been awarded the 3-Star "Chamber of Valor" Award from the U.S. Chamber of Commerce for their work with the military community.
He was appointed by the Speaker of the Florida House of Representatives, Dean Cannon to the Government Efficiency Task Force. Their goal is to recommend $3 billion in savings over four years. He chairs the subcommittee on Health and Human Services.
He is an Honorary Commander at MacDill Air Force Base, a board member of Visit Tampa Bay, Tampa Downtown Partnership, the Association of Chamber of Commerce Executives, and the Westshore Alliance. He is a past board member of the Florida Chamber of Commerce.
Dr. Rohrlack graduated from the Economic Development Institute at the University of Oklahoma and the Institute for Organizational Management, a program of the U.S. Chamber of Commerce at the University of Georgia where he also teaches several classes in their program. He is also an Adjunct Professor at the University of South Florida.
He grew up in Florida, is married to Sue (Backhaus) and they have three sons. He enjoys running and travel.