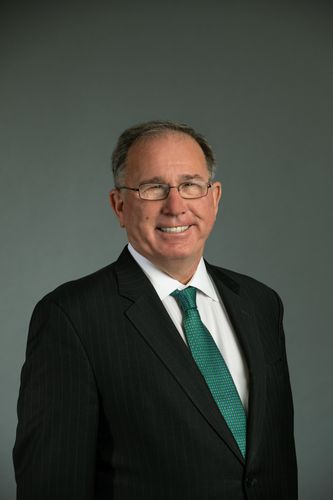 Dr. Michael G. Vickers
Former Under Secretary of Defense for Intelligence
,
U.S. Department of Defense
Mike Vickers was Under Secretary of Defense for Intelligence (2011-2015) and Assistant Secretary of Defense for Special Operations, Low Intensity Conflict and Interdependent Capabilities (2007-2011) – service that spanned the George W. Bush and Barack Obama administrations. Earlier in his career, he served as a CIA Operations Officer and Special Forces Officer and Non-Commissioned Officer.
As the ASD SO/LIC&IC and USD(I), he had a central role in developing our strategy and overseeing our campaigns to disrupt, dismantle and defeat al-Qa'ida and in the operation to kill Usama Bin Ladin. As a CIA officer during the 1980s, he was the program officer and principal strategist for the largest and most successful covert action program in CIA's history, enabling the Afghan resistance to drive the Soviets out of Afghanistan.
He is a recipient of the Presidential National Security Medal, our nation's highest award in intelligence. He has a Ph.D. in International Relations/Strategic Studies from Johns Hopkins, an MBA from the University of Pennsylvania's Wharton School, and a B.A. in International Relations from the University of Alabama.
His memoirs, By All Means Available, will be published by Alfred A. Knopf on June 20.