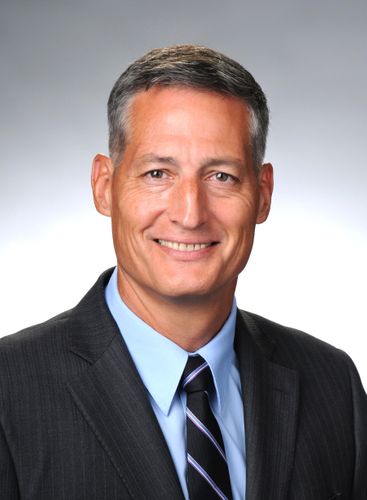 Lieutenant General (Ret.) Kenneth Tovo
Chairman
,
Green Beret Foundation
Ken Tovo is a recognized leader in special operations, strategic planning, and leadership. He is the president of DOL Enterprises, Inc, a consulting firm providing services primarily in the defense and technology sectors.
Over the course of his 35-year career, much of it as a Green Beret, Ken developed and led high performing organizations at varying levels, from a 12-man Special Forces 'A-team' to the 34,000-strong Army Special Operations Command.
His operational assignments include the first Gulf War; refugee relief operations in Turkey and Northern Iraq; noncombatant evacuation operations in Sierra Leone; peacekeeping operations in Bosnia on two occasions; five tours in Iraq; and one tour in Afghanistan.
He has significant experience in developing organizational culture; managing change and incorporating new ideas and technology; and strategic planning and resourcing.
In addition to his consulting work, Ken currently serves on the board of several companies, is the chairman of the Green Beret Foundation, a non-profit organization dedicated to assisting US Army Green Berets and their families, and is an advisory board member of a nonprofit that supports the educational needs of killed, wounded, or seriously injured servicemembers.
Ken was a distinguished graduate from the US Military Academy at West Point and earned a BS in Aerospace Engineering. He holds a MS in Advanced Military Studies from the US Army Command & General Staff College and a MS in Strategic Studies from the US Army War College; he received the Bristol Military History Writing
Award for his War College thesis.
Ken and his wife of 37 years, Suzanne, live in Pinehurst, NC. They raised two sons who both serve the Nation – one as a Special Forces officer and the other as an educator.