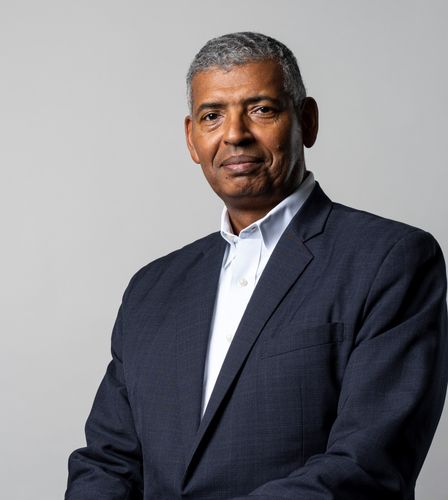 General (Ret.) Vincent Brooks
Principal, WestExec Advisors and Former Sub-Unified Commander in Korea; Commander US Army Pacific; Commander US Army Central
Vincent K. Brooks is a career Army officer who retired from active duty in January 2019 as the four-star general in command of all U.S. Forces in Korea, where he concurrently commanded United Nations Command as well as the Republic of Korea – U.S. Combined Forces Command comprising over 650,000 Koreans and Americans under arms. Among his military assignments he was the Deputy Director, J5, for the War on Terrorism in the Joint Staff, he commanded the 1st Cavalry Division, the 1st Infantry Division, the Third Army/US Army Central (Middle East and Central Asia), and the US Army Pacific.
General Brooks is a Principal with WestExec Advisors. Additionally, he is a Board Director with three publicly-traded companies -- Diamondback Energy Inc., Jacobs Inc., and Verisk Analytics Inc. His also Vice Chair of the Gary Sinise Foundation Board of Directors, and former Board Chair and President of the Korea Defense Veterans Association. In the academic arena Brooks holds the Class of 1951 Chair for the Study of Leadership at West Point, is a visiting Senior Fellow with the Belfer Center for Science and International Affairs at the Harvard Kennedy School of Government, and a Distinguished Fellow with both the Clements Center for National Security and the Strauss Center for International Security and Law at the University of Texas. He is a combat veteran and a member of the Council on Foreign Relations.
Brooks holds a Bachelor of Science in Engineering from the U.S. Military Academy at West Point; a Master of Military Art and Science from the prestigious U.S. Army School of Advanced Military Studies at Fort Leavenworth, Kansas; was a National Security Fellow at the Harvard University John F. Kennedy School of Government; and also holds an honorary Doctor of Laws from the New England School of Law as well as an honorary Doctor of Humanities from New England Law | Boston.
He resides in Austin, Texas.