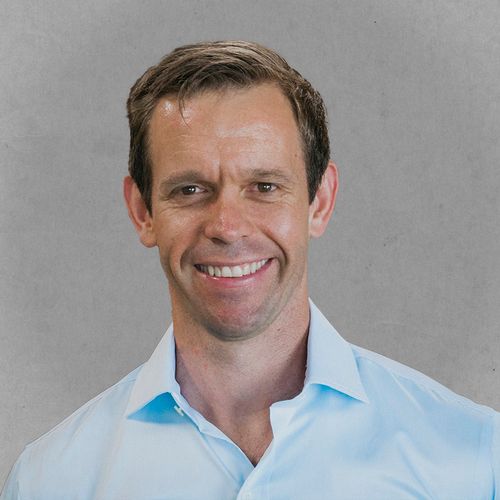 Dr. Phil Wagner
Dr. Phil Wagner is a leading expert in the field of biomechanics and digital health, and the CEO of Sparta Science, a technology-driven company focused on helping athletes and organizations optimize their performance and reduce the impact of injury.
With more than 20 years of experience in the field, Dr. Wagner has worked with some of the most elite athletes in the world, including Olympic champions, professional all-stars, and first round draft picks. Phil recognized that the needs of our service men and women were similar to those of elite athletes and introduced Sparta Science to the US military in 2016.
Dr. Wagner's approach to improving warfighter readiness is grounded in clinical research and leverages big data systems to translate complex scientific concepts into actionable insights for athletes, coaches, and leaders. Sparta Science's Movement Health Intelligence platform is used by organizations across all levels, elite and conventional military groups, and healthcare. Sparta Science is proud to help serve the SOCOM community as part of WARCOM and across the Department of Defense.