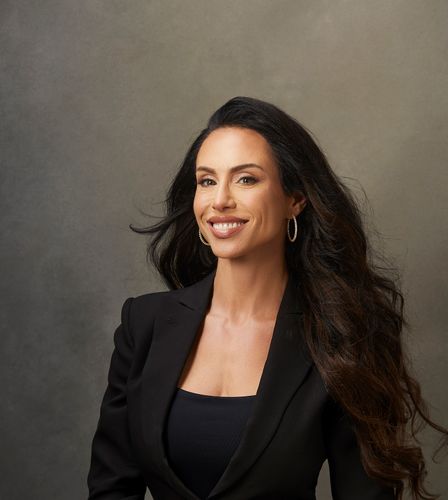 Dr. Gabrielle Lyon
Founder
,
Institute for Muscle-Centric Medicine®
Dr. Gabrielle Lyon is board certified in Family Medicine and completed a combined research and clinical fellowship in Geriatrics and Nutritional Sciences at Washington University in St. Louis. She completed her undergraduate training in Nutritional Sciences: Vitamin & Mineral Metabolism at the University of Illinois.
Dr. Lyon is a subject matter expert and educator in the practical application of protein types and levels to health, performance, aging, and disease prevention. She has continued to receive mentorship from Dr. Donald Layman, Ph.D., over the course of two decades to help bring protein metabolism and nutrition from the bench to the bedside.
Her clinical practice services the leaders, innovators, mavericks, and executives in their prospective fields. Dr. Lyon works closely with Special Operations Military serving on the medical board of the SEAL Future Foundation and the leadership board of the Hunter Seven Foundation. Dr. Gabrielle Lyon assists with establishing protocols for early detection, education, and treatments for cancer and toxic exposures and participates in an advisory and researcher role for non-profit organizations.