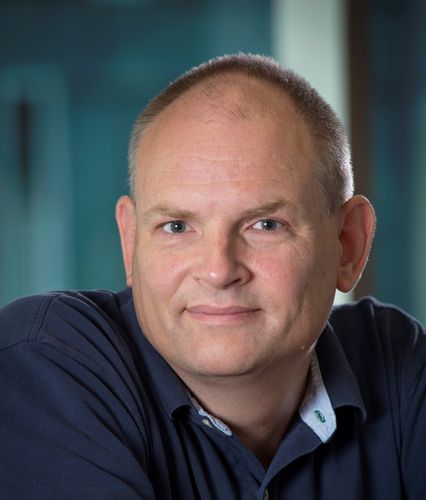 Dr. Andrew Moore
Former Dean of Computer Science
,
Carnegie Mellon University
Andrew is the founder of Lovelace AI. Lovelace is a new startup currently in stealth mode, dedicated to providing AI to support national security missions. In addition, Andrew is a Special Government Employee advising CENTCOM on advanced AI and robotics use cases.
Prior to Lovelace, Andrew has spent his career in roles within Google and within Carnegie Mellon University. He was General Manager and VP for the AI division of Google Cloud, responsible for products such as Vertex AI platform, Contact Center AI, Anti Money Laundering AI, Vertex AI Computer Vision suite and AI applications in Logistics. Before that, Andrew was Dean of the School of Computer Science at CMU, and prior to his deanship founded the Google Pittsburgh office.
Andrew began his career as a professor of Computer Science and Robotics at CMU. His main technology interests are the underlying algorithmic issues in blending classic statistics and probability for rational decision making based on colossal amounts of real time data.