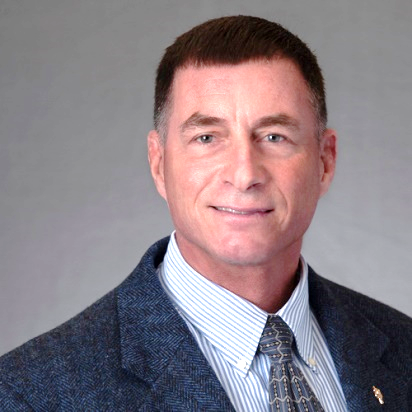 Command Sergeant Major (Ret.) William "Bill" Thetford
Thetford currently serves on Team CACI as a Project Manager supporting the SOF Community. Before CACI he served in Special Operations for over 35 years, with duty at both the Ranger Regiment and Special Missions Unit, before his selection to serve as a Senior Enlisted Leader at JSOC, SOCOM and in his final military assignment, as the Command Senior Enlisted Leader of U.S. Central Command.
Mr. Thetford has extensive combat experience and deployed multiple times throughout his career. He participated in Operations Urgent Fury, Grenada; Gothic Serpent-Task Force Ranger, Mogadishu, Somalia, and Operations Iraqi Freedom, New Dawn, and Enduring Freedom in the Middle East.
In October of 1993, while assigned to Task Force Ranger in Mogadishu, Somalia Mr. Thetford was actively engaged in the battle depicted in Black Hawk Down and ran the now famous Mogadishu Mile. For his actions that day, he earned the Distinguished Service Cross, the nation's second highest award for valor.