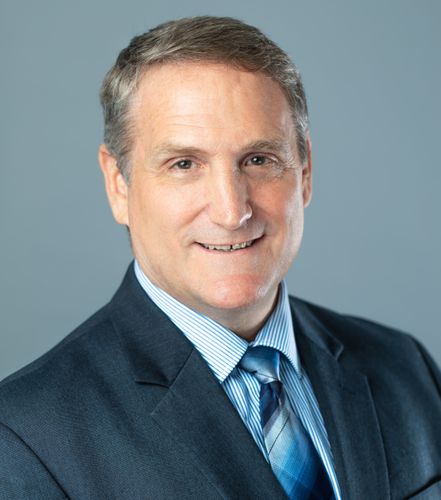 Command Sergeant Major (Ret.) Richard Lamb
Advisory Council Member
,
Global SOF Foundation
Richard "Rick" Lamb is a retired Command Sergeant Major with over forty years' experience executing Joint, Combined, and Interagency Special Operations around the world. He led soldiers in operations spanning the tactical level to the strategic in over forty-nine countries, across five Continents, and in six Geographic Combatant Commands. He spent more than twelve years overseas and participated in almost every major combat operation encompassing Operation EAGLE CLAW through Operation IRAQI FREEDOM. Rick is a member of the USSOCOM Commando Hall of Honor and the Ranger Hall of Fame. He is a recipient of the Veterans of the Office of Strategic Services Award of Excellence and the USSOCOM Arthur "Bull" Simons Award.
Rick is the current Honorary Sergeant Major of the Special Forces Regiment and acts as a Military Liaison for two 501(c) (3) Non-Profit organizations: The Round Canopy Parachuting Team USA whose members conduct Airborne Operations around the world utilizing Vintage Military Aircraft to commemorate Veterans who fought to defeat despotism; and the Global Special Operations Forces Foundation, the premiere DoD National Military Association authorized to advocate for Special Operations Forces. He lives in Tampa with his wife of thirty-seven years and is the proud father of three children.