08 May 2023
Tactical diving vehicle showcased by JFD at SOF Week.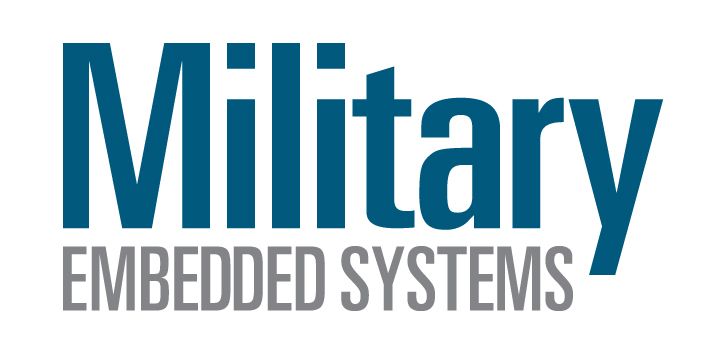 Ahead of delivery to U.S. partner Blue Tide Marine (BTM) for demonstration and training purposes, underwater capability provider JFD (Aberdeen, UK) unveiled its advanced fourman tactical diving platform, Shadow Seal (MK1D), showing a prototype model of the vehicle at the SOF Week convention.
"Shadow Seal is an adaptable lightweight tactical diving vehicle (TDV) able to transport a pilot, navigator, and two passengers in surface, semi-submerged, and submerged mode with a range of 80 nm (92 miles). The company touts the TDV's underwater maneuvrability, which Special Operations Forces require to covertly cross the expanding offshore and littoral water gap, giving added protection to complex, high-value platforms and critical infrastructure."