09 May 2023
New PacStar radio module with REDCOM interface debuts at SOF Week 2023.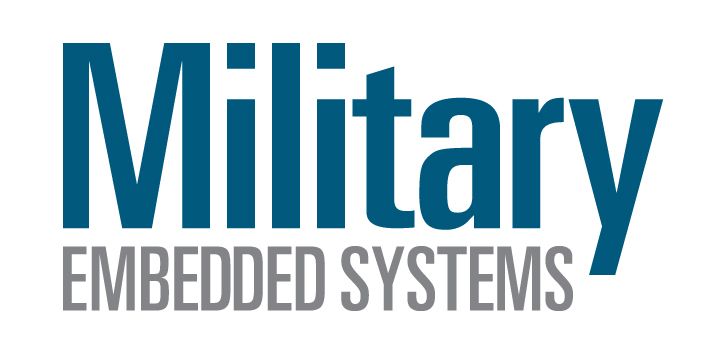 Curtiss-Wright's Defense Solutions division introduced at the SOF Week show a new PacStar 400-Series tactical computing module – developed together with software developer REDCOM Laboratories – that aims at support of radio gateway services for modern and legacy radios.
"The PacStar 421 uses embedded REDCOM Sigma XRI technology to bridge the gap between disparate VoIP and RoIP (voice over IP and radio over IP) radio systems used by military units, government agencies, and public-safety organizations, enabling such organizations to instantly connect with one another, regardless of the radio network, endpoint, or frequency they use."