08 May 2023
L3Harris shows VAMPIRE and WESCAM MX-8 capabilities at SOF Week.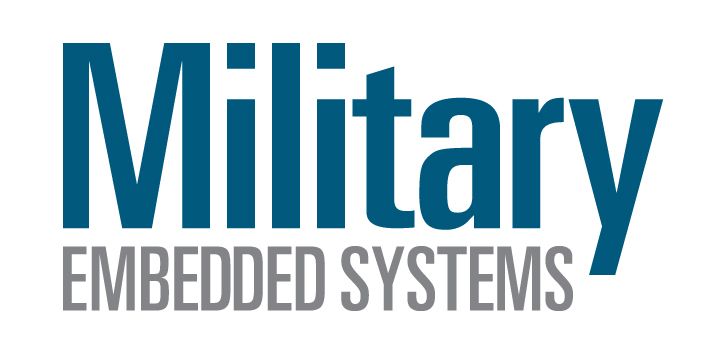 L3Harris Technologies is showing its VAMPIRE [Vehicle-Agnostic Modular Palletized ISR Rocket Equipment] display and the WESCAM MX-8 EO/IR system integrated on Vanilla Unmanned's uncrewed aerial system (UAS) platform, as a way to highlight the multisensor operator experience, at this week's SOF Week 2023 show.
"The L3Harris VAMPIRE is a low-cost, vehicle-agnostic, rapid weapon deployment system that enables ground forces to quickly and accurately engage targets, the company reports. The U.S. Department of Defense (DoD) announced VAMPIRE as part of security-assistance package under the Ukraine Security Assistance Initiative in August 2022. VAMPIRE also features the WESCAM MX-10 RSTA electro-optical/infrared (EO/IR) independent stabilized sighting system, which is aimed at use for reconnaissance, surveillance, and target-acquisition missions from amphibious, armored combat, and reconnaissance vehicles."