10 May 2023
AI solutions dominate on SOF Week exhibit floor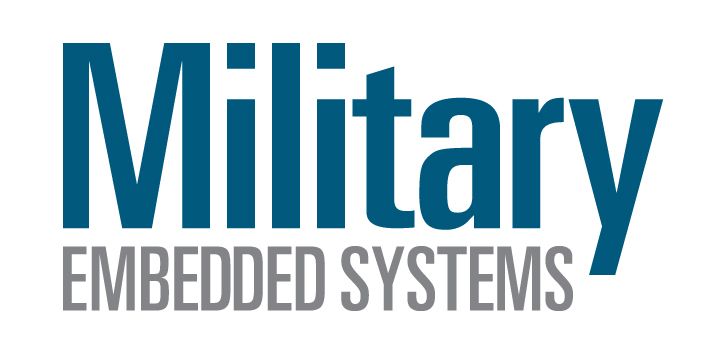 From data collection to tactical-level edge processing, artificial intelligence (AI) solutions were proliferated on the 2023 SOF Week exhibition floor here throughout the week, with numerous companies highlighting how AI can be used at a practical level to assist the military.
"Bluestone Analytics, a company founded in 2016 and later acquired by CACI, showcased an intelligence platform that aims to scrape data across the world and in different languages to help special operations forces.
Sam Carney, president of Bluestone Analytics, and Andrew Craig, a sales engineer at the company, described Dark Blue as a tool that collects data from both the dark web and other anonymous environments, such as specific Twitter accounts and Telegram channels. The collected data then goes through a data ingest pipeline, where it is structured and tagged using AI."