FREE MEETING SPACE FOR GSOF CORPORATE PARTNERS!!
As another perk to our Corporate Partners during SOF Week, GSOF has reserved semi-private meeting space on the top floor of Harpoon Harry's, which is conveniently located right next door to the Tampa Convention Center.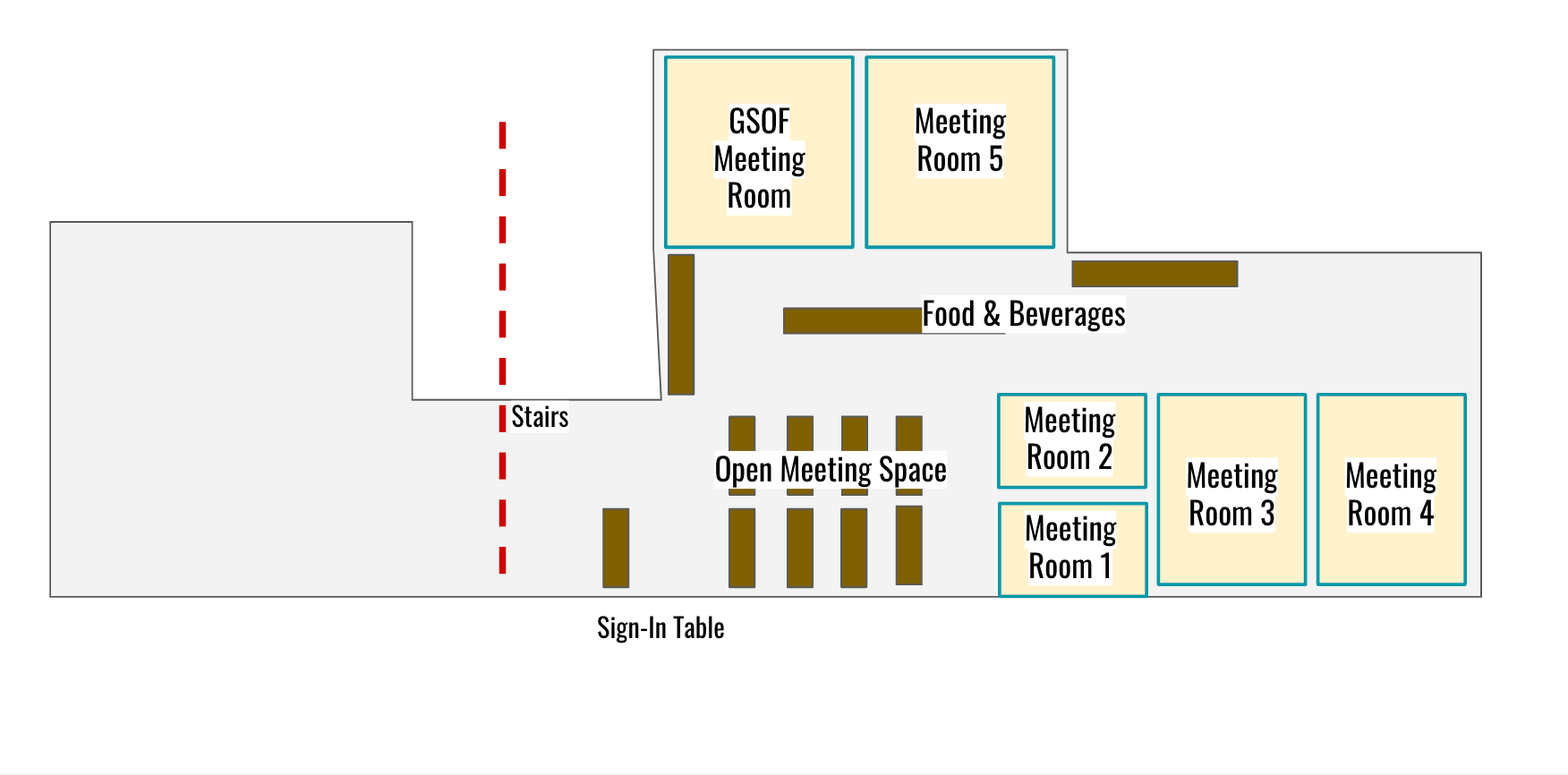 Meeting rooms 1 & 2 hold 6-8 people | Meeting rooms 3 & 4 hold 10-12 | Meeting room 5 can hold 15
There is some meeting space still available on May 9th, 10th & 11th. The remainder of the meeting space can be booked on site at Harpoon Harry's only on a first come first served basis.
Again, this is only available to representatives from GSOF Corporate Partner companies.